Grants in Action
Each year, A.R.T./New York awards $63,000 through the Edith Lutyens and Norman Bel Geddes Design Enhancement Fund to companies who wish to augment their design budgets and take their creative visions to the next level. With grants ranging from $2,000-$6,000, companies with shows already in the works may use the award to elevate their original concepts and boost their show's 'wow' factor with improvements to their sound, lighting, costume, special effects, set design, multimedia elements, or any other design element.
This October, four of our seven grantees have their shows up and running. We encourage you to check out their incredible work!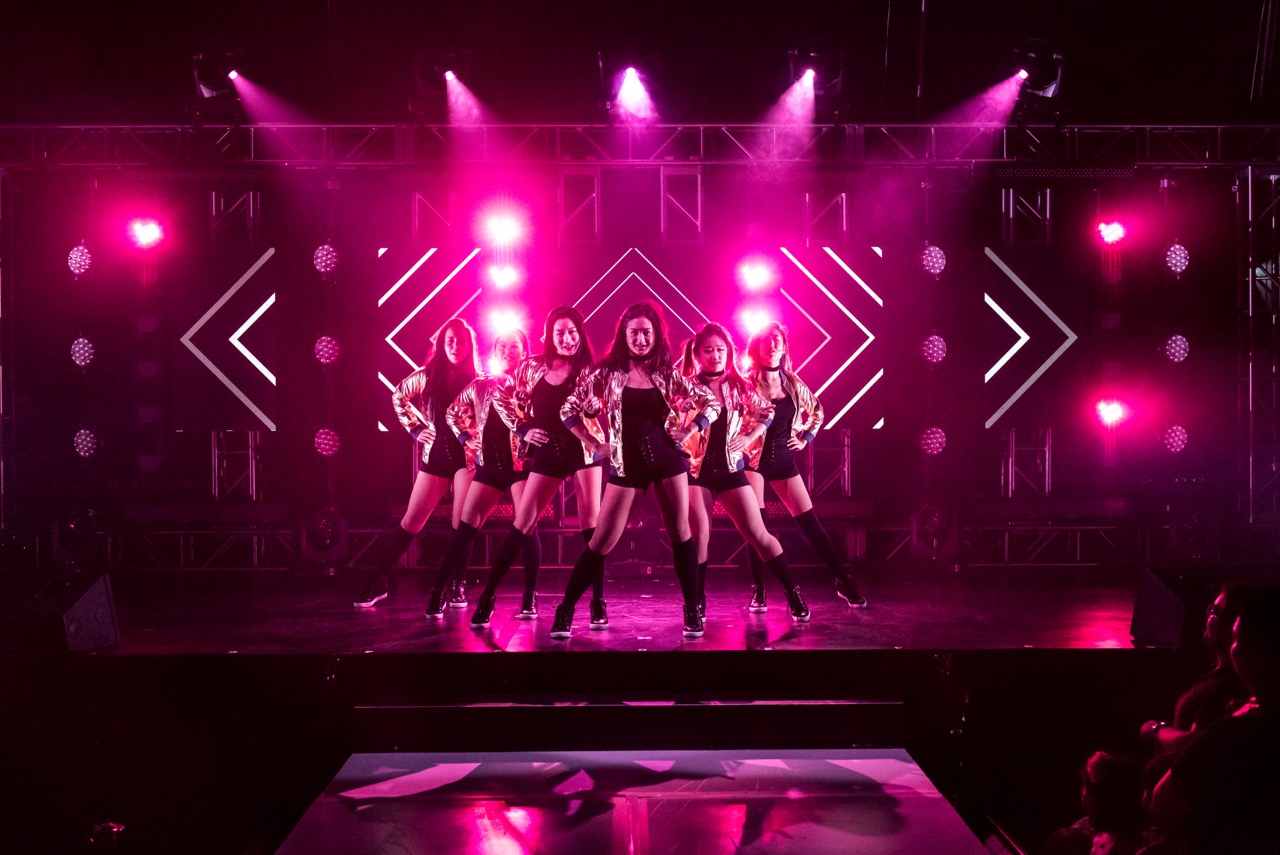 Grantee: Woodshed Collective
Show: KPOP
Now playing at the A.R.T./New York Theatres
This ambitiously interactive show uses video and projection design to transform the space and fully immerse audiences.
Photo: Ben Arons
Grantee: Ping Chong + Company
Show: ALAXSXA | ALASKA
Now playing through Oct 29 at La Mama
Projection Design including projectors, mounts, and moveable projection towers help create Ping Chong's collage of striking contemporary and historical encounters.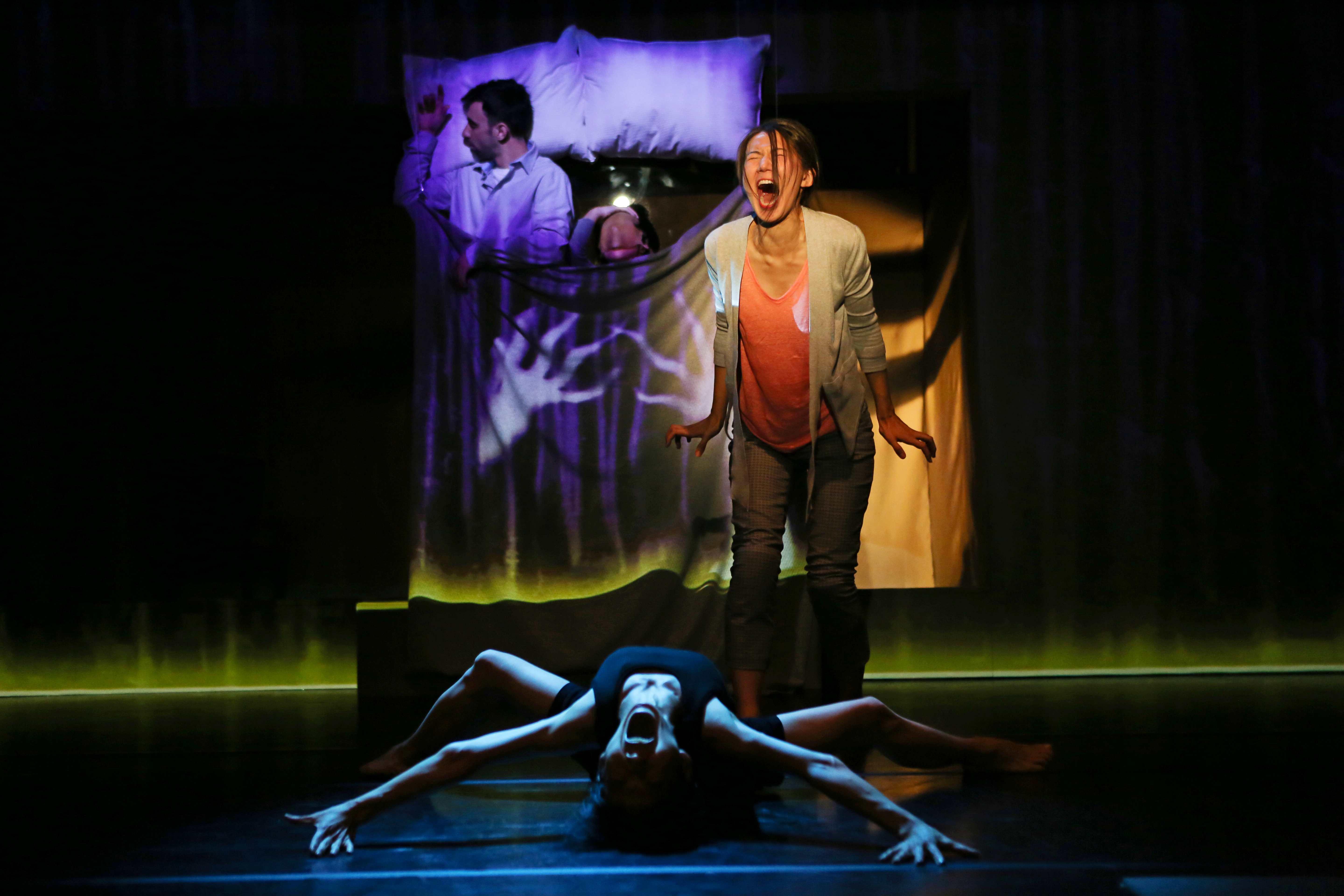 Grantee: Ripe Time
Show: Sleep
November 27 - December 2 at BAM Fisher Space
The set has a creative, multi-piece floor unit that is built to break open as the show (and character arc) progresses.
Photo: Julieta Cervantes
Grantee: SITI Company
Show: Hanjo
December 7-9 at the Japan Society
Wireless microphones, monitor technology, and the use of a professional recording studio enhanced the movement and music in the bilingual triptych.