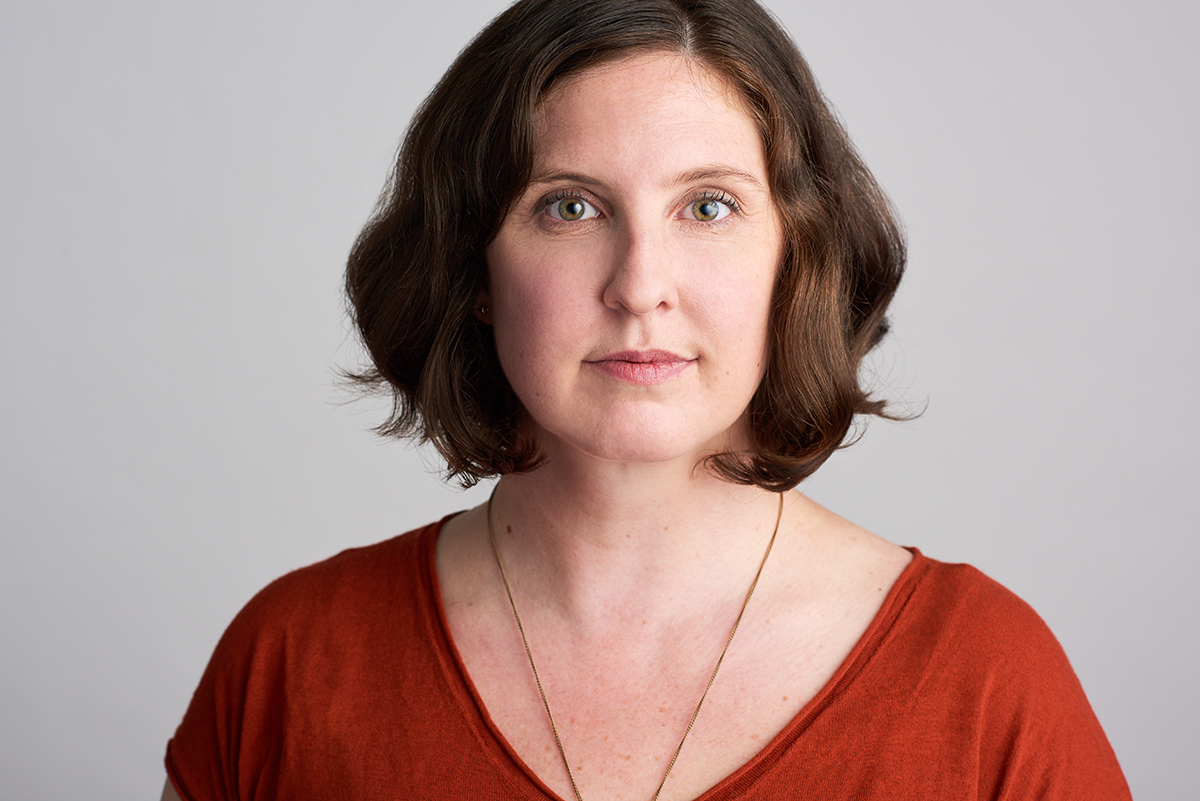 What a month! With the announcement of both the opening of the A.R.T./New York Theatres and the new NYSCA-A.R.T./New York Creative Opportunity Fund, I can't believe how much we have accomplished since the beginning of our fiscal year. When I reflect on this, what I am most proud of is how many resources A.R.T./New York will be able to flow into the theatre field in the coming years, in the form of cash grants and the subsidy as part of renting the spaces on 53rd Street. I wrote a little while ago that for A.R.T./New York, support comes in many forms, and with our recent flurry of activity, I know that we are not just saying that but living that through our programs.
The Creative Opportunity Fund is particularly exciting for me personally. When I started at A.R.T./New York a little over two years ago, I heard from so many members about the need for additional grants, that funding is scarce, and resources for small companies were lagging behind. When NYSCA came to us with this opportunity, I really got to dig in and think about how to design a grant from the ground up, and how to address these concerns. My process really started by asking a series of questions: How can small and mighty companies apply for grants more efficiently? How can we increase the size of grants to small companies? How can we help companies all over the state thrive? How can we support administration and production? Can we even do this?
Thankfully, my incredible colleagues Adeola Adegbola and Kati Frazier said YES to that last one. Of course we can do this. This is what we do, and we can take our systems that work well and make them available statewide, we can figure out how to review work samples, we can manage a larger applicant pool, we can go to Buffalo (fingers crossed) for a grant information session in December, and we can make it simple and straightforward.
Over the course of the next six months, we are going to learn so much, and I am so grateful to be able to bring this new program into being. Creating something new is scary and weird, but also really rewarding and wonderful. Knowing that this grant is going to help make theatre is without a doubt one of the best parts of my job.
So, to everyone who decides to apply in this inaugural round, thank you! We are so excited to learn from you and make this process even better in 2018 and beyond.
Best wishes,
Ann Marie