In January 2017, the Alliance of Resident Theatres/New York opened the doors of our most ambitious project ever: the A.R.T./New York Theatres, two state-of-the-art performance spaces of 87 and 149 seats, respectively, on West 53rd Street and 10th Avenue in Manhattan.

Designed in response to the loss of more than 80 small performance venues over the last decade, the A.R.T./New York Theatres are fully accessible, equipped with flexible seating to accommodate all genres of production, and include free access to topline technical equipment. Thanks to a covenant with the City of New York, they will also be reserved over the next nine decades for the field's smallest theatre companies with annual budgets below $1 million (80% of our membership).
PLAY A LEADING ROLE
A special multi-million dollar Rental Subsidy Fund will hold rents below market rate for A.R.T./New York members and help to address the urgent need for affordable performance space.
A $2,500 seat sponsorship will aid us in ensuring that a generation of theatre artists and audiences can access low cost, high end spaces.
The companies we represent use their talent and vision to strengthen communities and celebrate the varied voices of our city. Writers like Lin-Manuel Miranda, Tony Kushner, Lynn Nottage, Jonathan Larson, David Henry Hwang, Annie Baker, Rajiv Joseph, and dozens of others got their start at A.R.T./New York's Off and Off Off Broadway companies.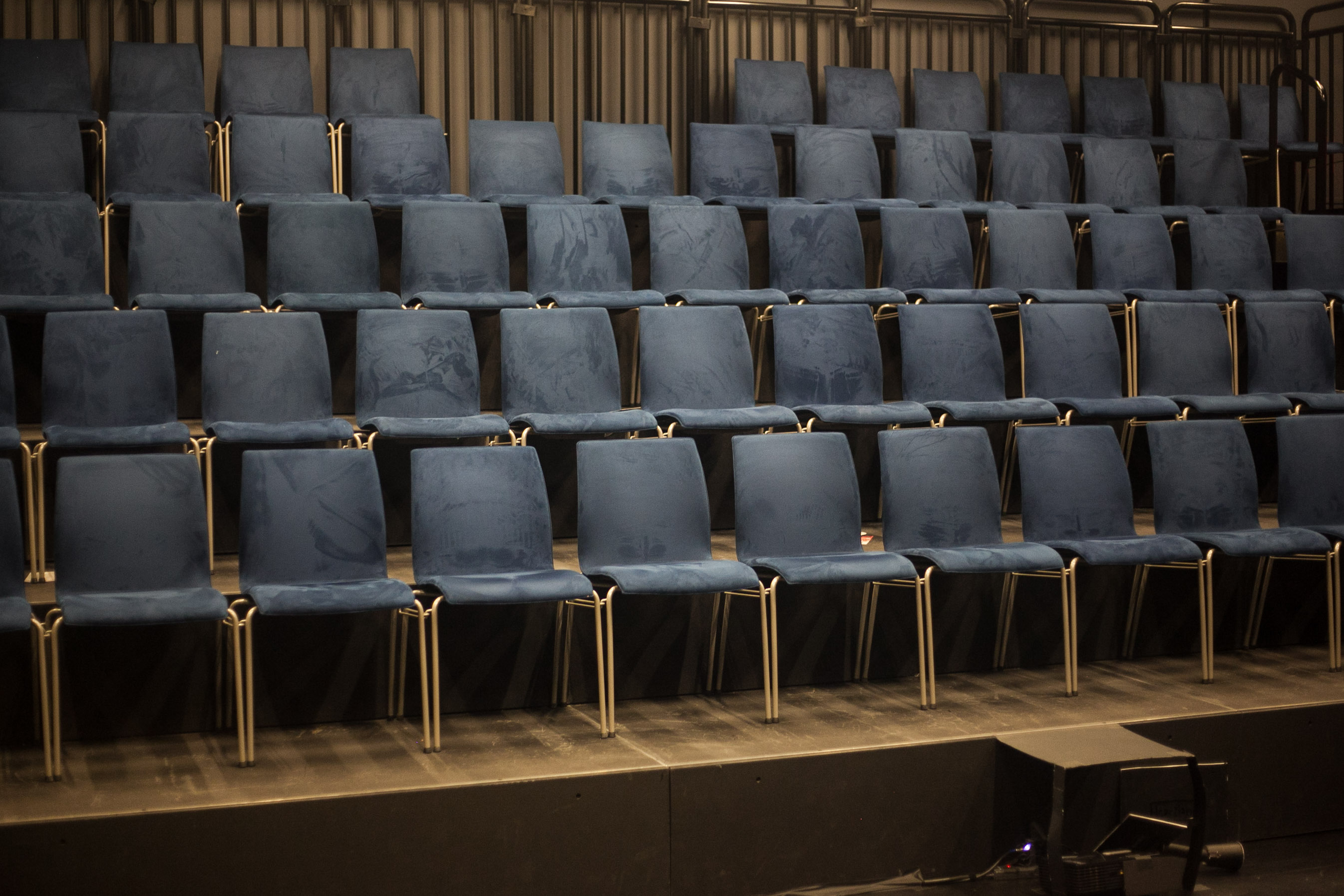 FURNISH THE FUTURE
The A.R.T./New York Theatres are a long-term, affordable home where artists give life to diverse stories and audiences experience perspectives that differ from their own. Your support of our work is a commitment to empathy that could not be happening at a more important time.
If you're interested in joining our mission to empower and preserve nonprofit theatre, please complete this order form to purchase a seat, or contact us about donating to our seating campaign or to learn about the new spaces' numerous naming opportunities:
Katherine Heberling, Director of Development
(212) 244-6667 ext. 233
kheberling@art-newyork.org
Due to the nature of the flexible seating at the A.R.T./New York Theatres, seat sponsors will be recognized on a special donor wall.