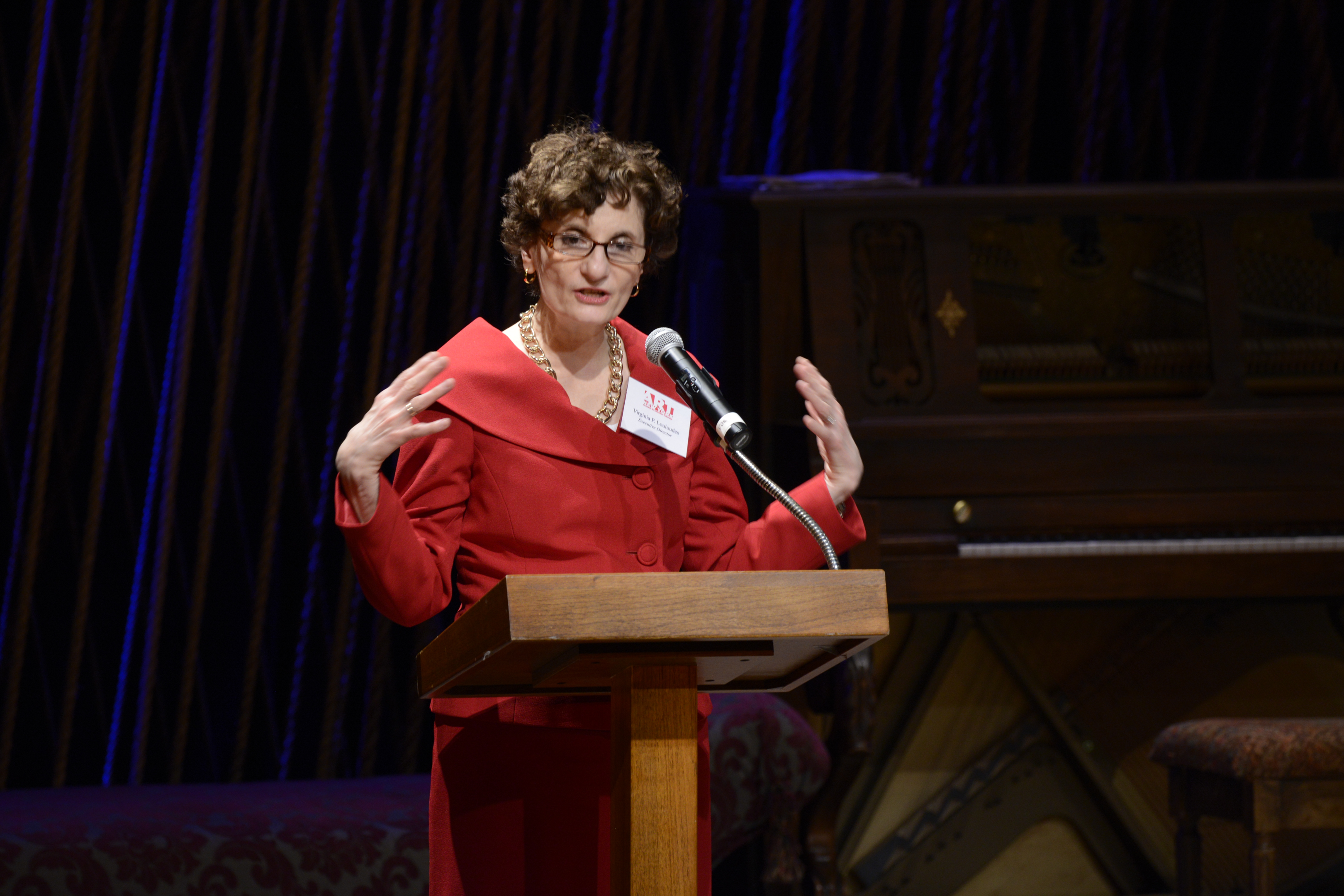 Executive Director, Ginny Louloudes // Photo by Robert Kidd


There is something special about Curtain Call, our annual member event, which is worth giving up a precious free Monday night for. There is a certain quality to the evening that makes us all forget the bitter cold outside. There is a magic to it. Curtain Call is a singular evening because we so rarely take a step back and truly celebrate and honor the work we do as a community.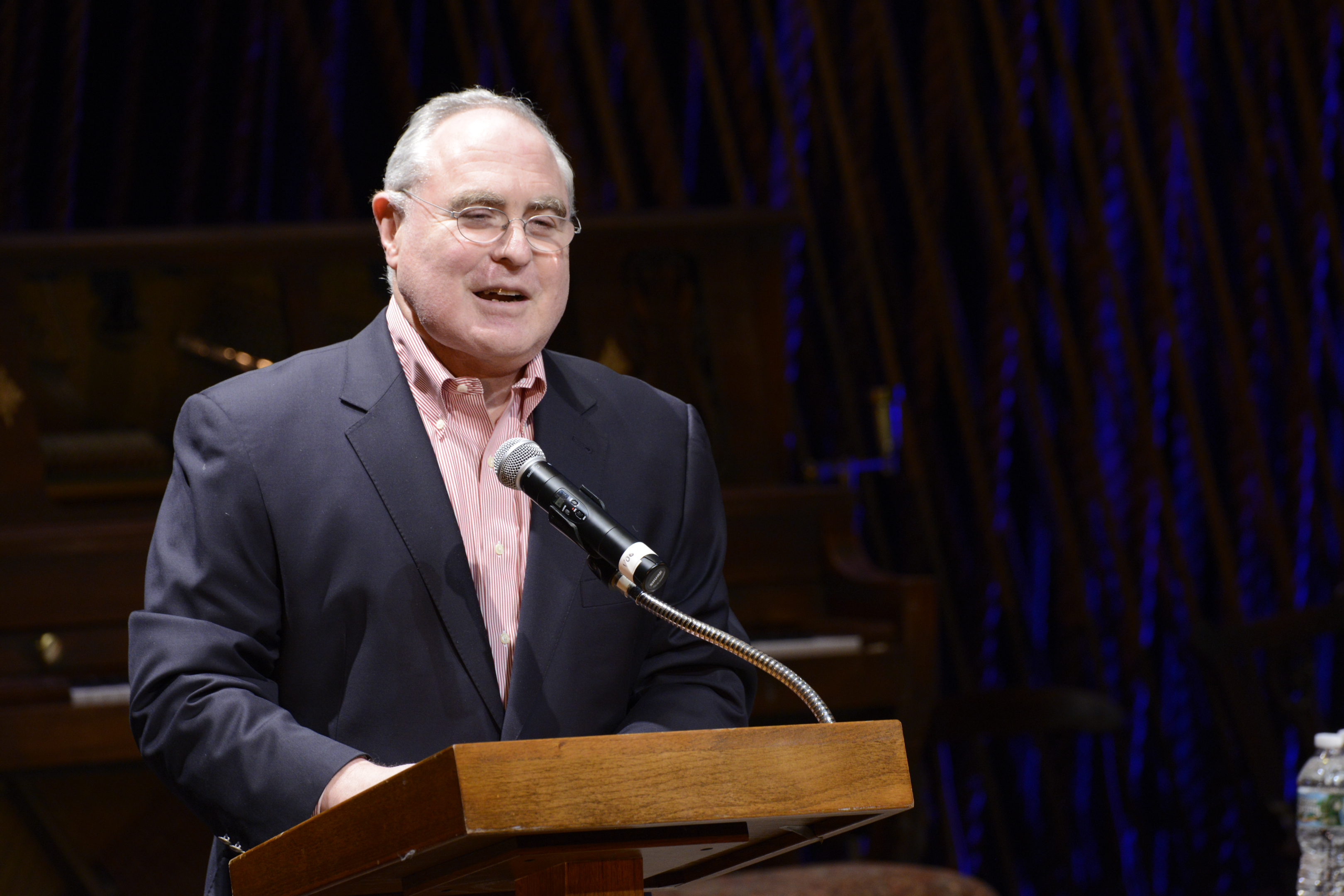 Todd Haimes kicked off the evening with a warm welcome. It was a delight to see him emerge from the gorgeous set of Fiasco Theater's production of Into The Woods. What better place could there be to celebrate theatre than on a stage brimming with theatrical possibility thanks to Roundabout's presentation of Fiasco's thrilling work. As Todd introduced Ginny Louloudes, we were reminded of a reason many of us are so committed to the theatre: lifelong friendships.
A.R.T./New York Executive Director, Ginny Louloudes, gave great care to her speech Monday evening. Refining and editing it until the final moments. Some of us even saw her with a pen and note cards, fine-tuning her speech in the lobby before the house opened. Her dedication shined through in a speech that highlighted the power of theatre to create social change and what we can accomplish when we work together. She left us with Sondheim's famous lyrics, "Someone is on your side. No one is alone."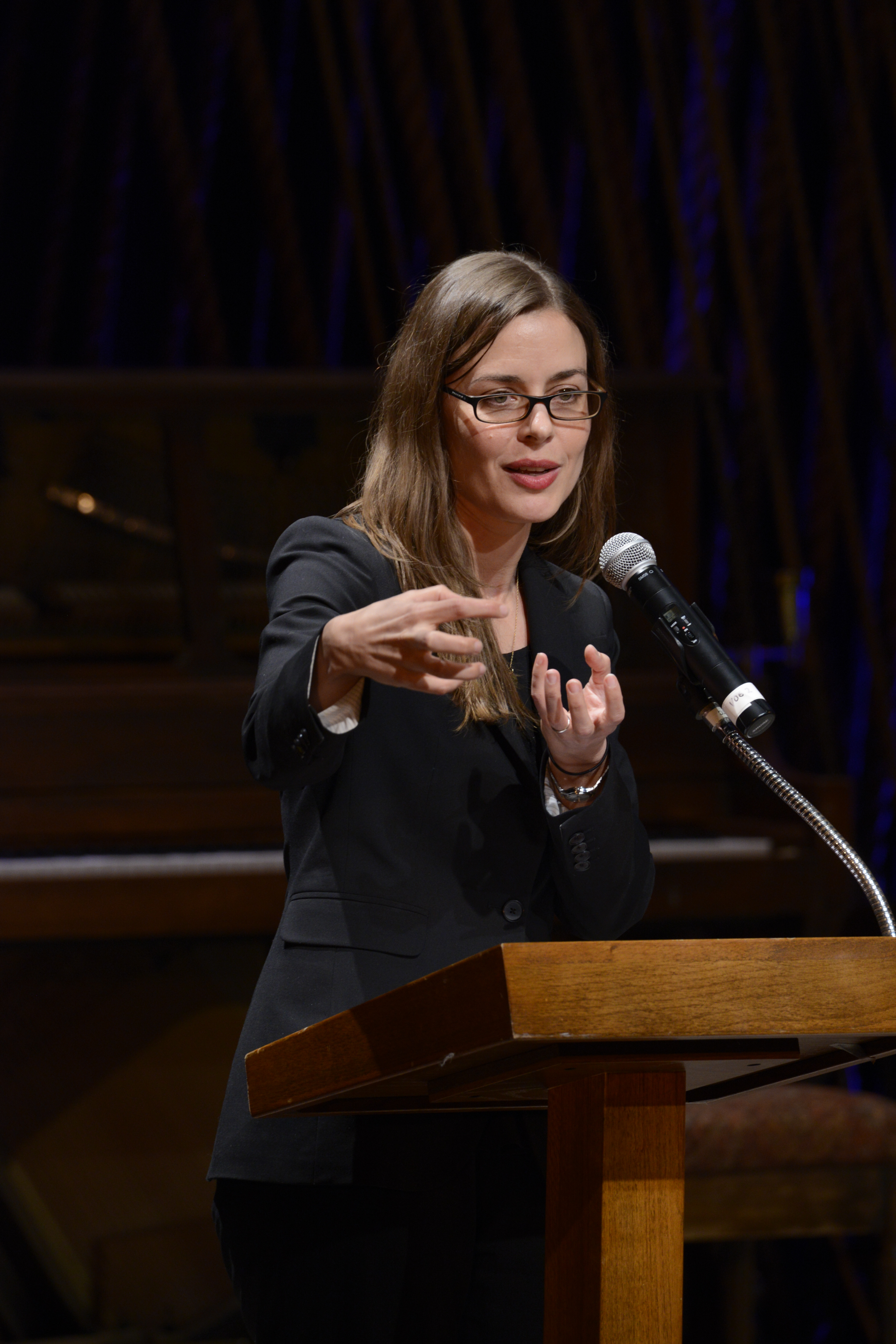 The DeWitt Stern Local Hero Awards are always a delight. Architects, restaurateurs, massage therapists, press reps, and fashion designers were among this year's eclectic group of local heroes. Awards in hand, the heroes lit up the stage as José Cheo Oliveras' and DeWitt Stern's Joseph Bower's charm warmed the room.
While we work in the trenches of nonprofit theatre, it can be easy to forget that what we do is worth celebrating. Perhaps that is why the first big idea of Lear deBessonet's keynote speech, "theatre is a public good," resonated so strongly with the crowd. Lear introduced us all to radical inclusivity and redefined the idea of a V.I.P. She stirred the crowd and left us thrilled about the possibilities of theatre as we flooded into the lobby for a reception full of laughter and intense conversation.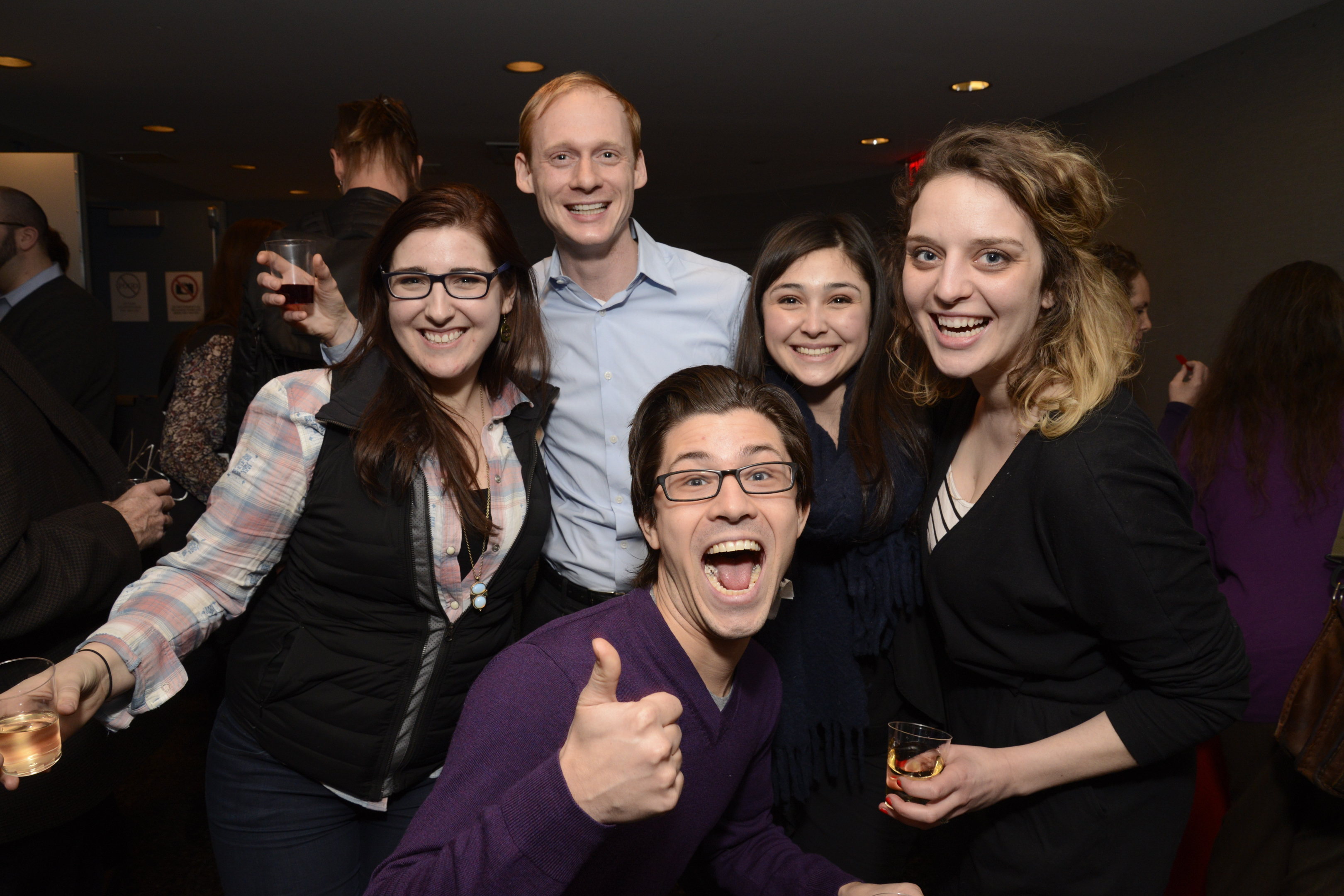 Even as the A.R.T./New York staff began to clean up, camaraderie and excitement permeated the theatre. Staff and members alike spilled out into the streets, pubs, and apartments of New York still talking about the ideas of the evening. That is the magic of Curtain Call. It is an evening that brings the community together and focuses us, energizes us. It was an evening that prepared us for the hard and rewarding work ahead.
-Kati Frazier, Communications and Membership Coordinator
All photos by Robert Kidd