Harold & Miriam Steinberg Theatre Leadership Program
The Harold & Miriam Steinberg Theatre Leadership Program provides support for A.R.T./New York's mid-sized theatre companies to help them address and overcome challenges facing their organizations as they approach critical junctures in their development. These challenges include organizational structure, staffing, long-range planning, board development, transitions in leadership, debt consolidation, and other issues that cannot be addressed in a group environment, such as a workshop or roundtable discussion.
Since each of these issues is unique to each theatre, the program requires a customized planning process with each theatre's own culture and needs in mind. Each theatre is paired with a lead consultant with whom they meet regularly for a period of up to three years, in order to analyze the challenges they face and create effective solutions. Each consultant has a long-term commitment to participating organizations and, by working one-on-one with the core leadership of each company, is invested to such a degree that upon completing the program, the participating theatres emerge stronger, more focused, and have the tools necessary for future evolution.
Theater Leadership Program consulting services can be accessed on an as needed basis by any member theatre. To inquire, contact Membership Manager, David Shane at dshane@art-newyork.org.
A.R.T./New York staff may require participation in other workshops (such as Organizational Planning & Process) as a prerequisite to accessing consulting services through the Theatre Leadership Program.
The Harold and Mimi Steinberg Theatre Leadership Program is made possible by generous leadership support from The Harold and Mimi Steinberg Charitable Trust, with additional funding from the National Endowment for the Arts, the New York City Department of Cultural Affairs, the New York State Council on the Arts, and New York State Assembly Member Deborah Glick.
OUR CONSULTANTS
Anne Dunning and Nello McDaniel of ARTS Action Research serve as the lead consultants for the the Harold and Mimi Steinberg Theatre Leadership Program.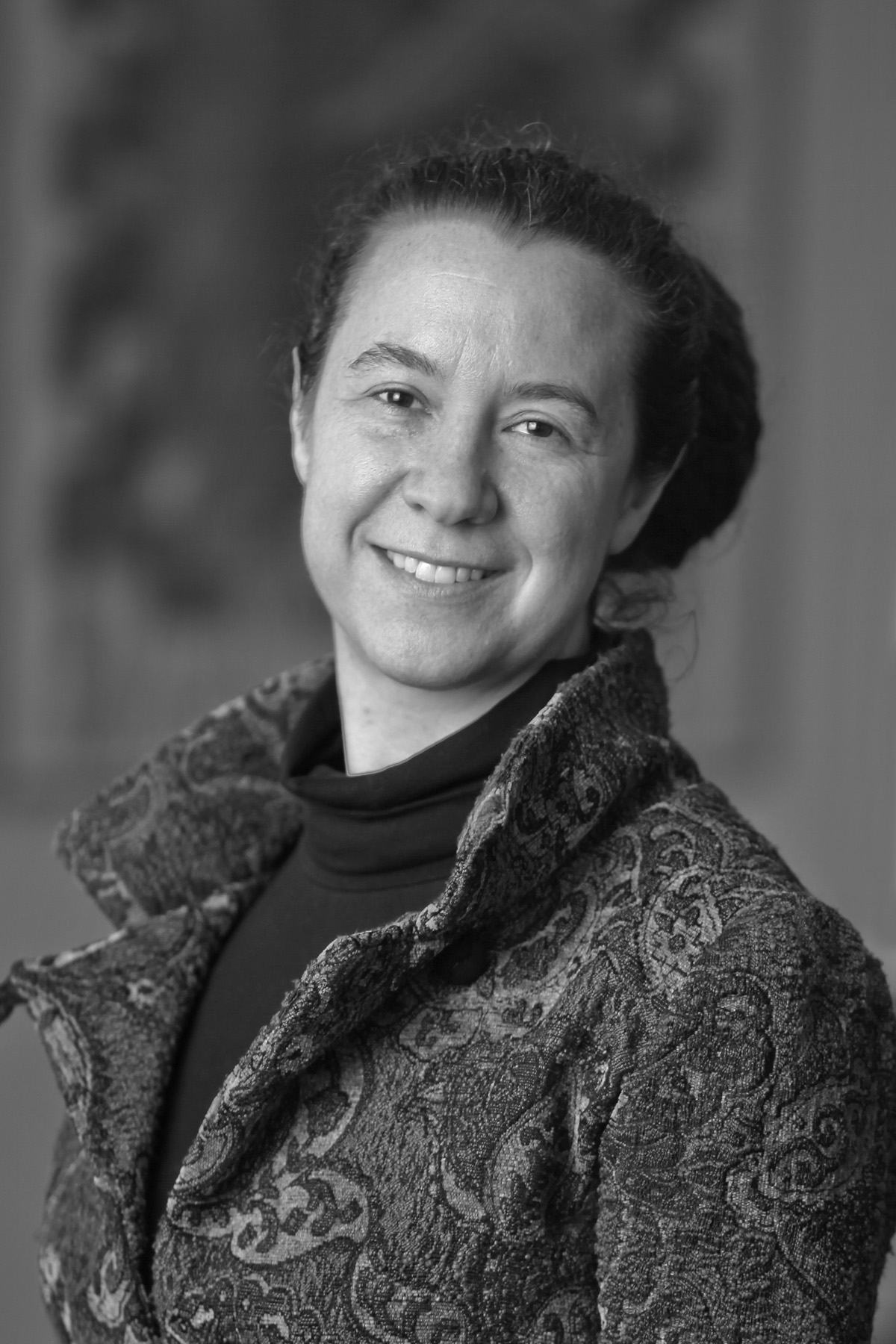 Anne Dunning became principal associate at ARTS Action Research in 2004 after several years in administrative roles at the Danny Grossman Dance Company in Toronto.  She has considerable experience as a facilitator, strategic planner, evaluator and educator. She was founding chair of the Canadian Dance Assembly, chair of Dance/USA and chair of freeDimensional and she has served on advisory committees for Dance/NYC and the George Cedric Metcalf Foundation's Strategic Initiatives program.  She has taught for Humber College's arts administration program and been a guest speaker at the University of Toronto and NYU. Before becoming involved in the arts, Anne studied biology at McGill University in Montreal, where she received a BSc in ecology, evolution and behavior.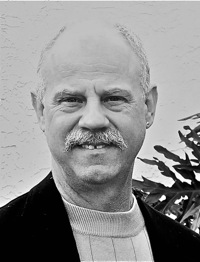 Nello McDaniel is the Principal Director for ARTS Action Research and supervises all project activity and publication development from AAR's office in Brooklyn, New York. Prior to ARTS Action Research, Nello was Executive Director of the Foundation for the Extension and Development of the American Professional Theatre, an arts consulting company based in New York.  From 1978 to 1982, he managed the Presentation and Touring Programs for the National Endowment for the Arts Dance Program.  Prior to that, he was Chief Operating Officer and Performing Arts Director for the Western States Arts Foundation. In 1993, he was named Fulbright International Fellow to consult with the New Zealand Arts Council and numerous New Zealand arts organizations.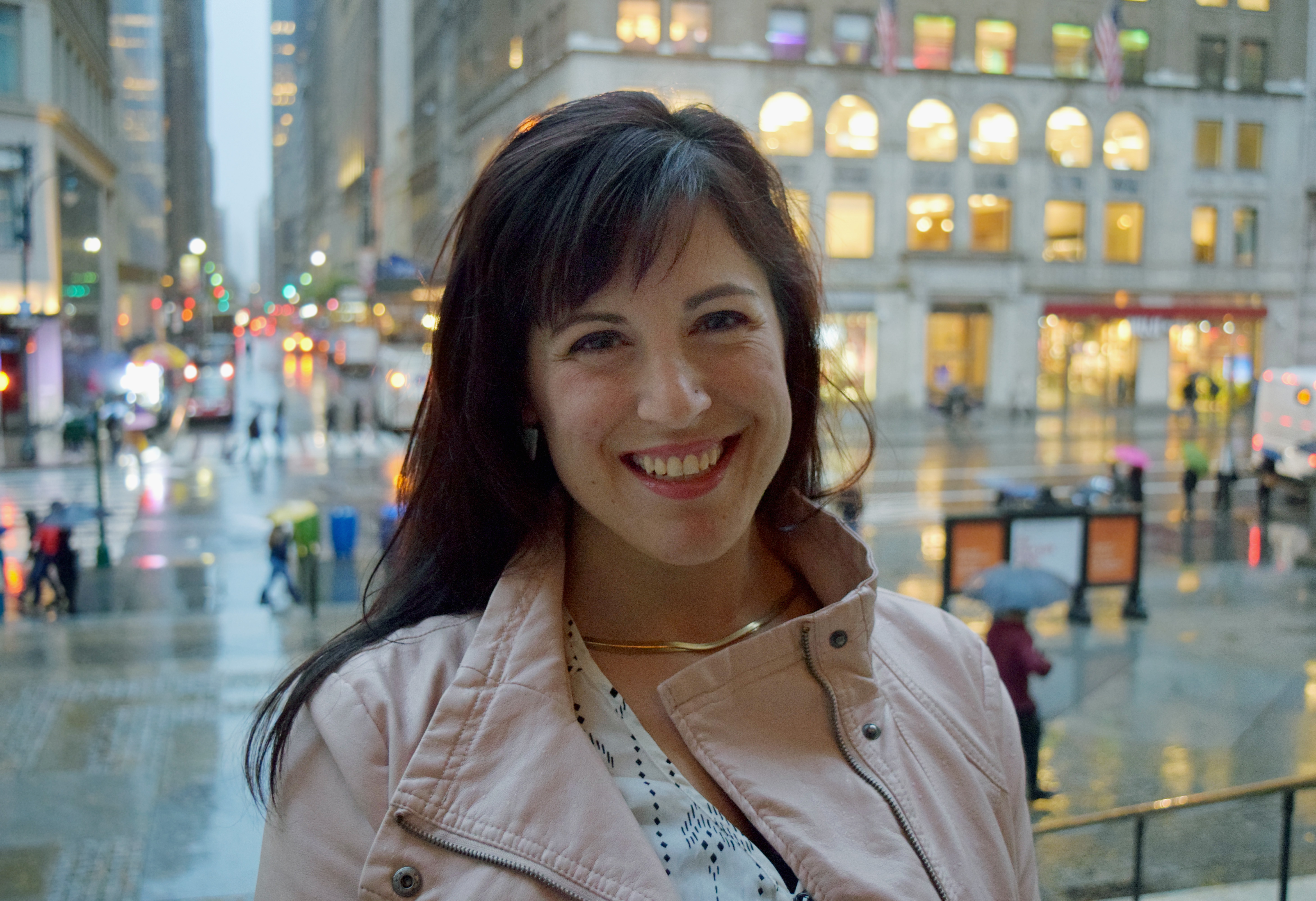 Sarah Benvenuti earned her B.M in Music Education from Mercyhurst University and M.A. in Arts Management from Carnegie Mellon University. Having worked at Future Tenant Art Space, Arena Stage, Curious Theatre Company, and The Civilians in Brooklyn, she founded Benvenuti Arts, specializing in fundraising and management consulting for small and midsize nonprofits. Benvenuti Arts has worked with over 75 clients since its founding in 2014. Successes have included increasing fundraising income by 50% in one season; the creation of short and long-term fundraising plans; paying down large accumulated deficits; and the successful execution of fundraising events. Benvenuti has sat on various panels concerning arts management, real estate, emerging leadership, and creative partnership, and works with individual artists to help them fundraise directly for their art.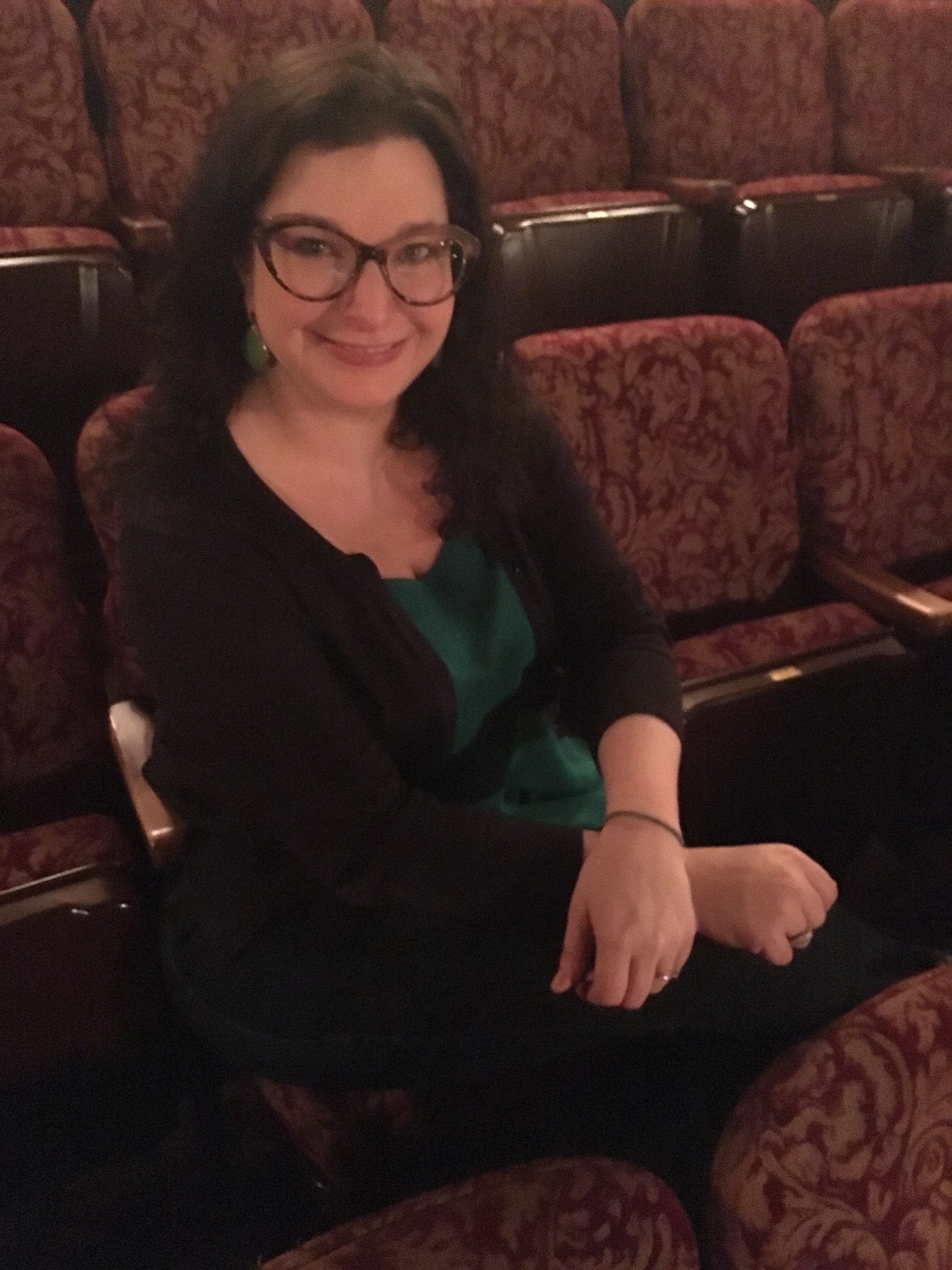 Whitney Estrin is the Deputy Director of Development at TDF, the country's oldest performing arts service organization dedicated to making theatre and dance accessible to all. Prior to TDF, Whitney was the Director of Development at Theatre for a New Audience, a modern classical theatre in Brooklyn. Ms. Estrin began her fundraising career in Philadelphia, working with The Arden Theatre Company, Theatre Exile and the Kimmel Center for the Performing Arts. She has also worked with Seattle Repertory Theatre, Yale Repertory Theatre and the Shakespeare Theatre of New Jersey, where she managed a $7 million capital campaign to open their new support facility. She was a member of the Board of Trustees for SPACE on Ryder Farm for six years, and was a founding member of Shakespeare in Clark Park, a free outdoor Shakespeare Festival in West Philadelphia. She holds a B.A. in Theatre Arts from Drew University and an M.F.A. in Theater Management from Yale School of Drama.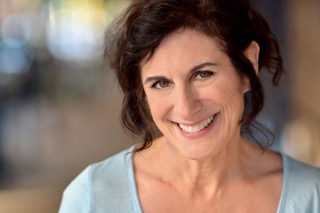 For over 30 years, Ellen Mittenthal has provided leadership and strategic direction on staff, as a consultant, and in interim positions at more than 100 nonprofit organizations. As a longtime consultant to A.R.T./New York, she has offered fundraising counsel and organizational assessments to dozens of Off-Broadway theaters. Throughout FY18, she has been spearheading the development department at A.R.T./New York. 
With a primary focus on the performing arts, Mittenthal has led planning, fundraising, and marketing initiatives for a wide variety of nonprofits throughout New York and nationwide. She specializes in interim executive leadership, institutional advancement, board development, events, and capital projects. Also a professional singer and actress, she brings a broad and unique perspective, humor, and energy to her work with artists, boards, and staff.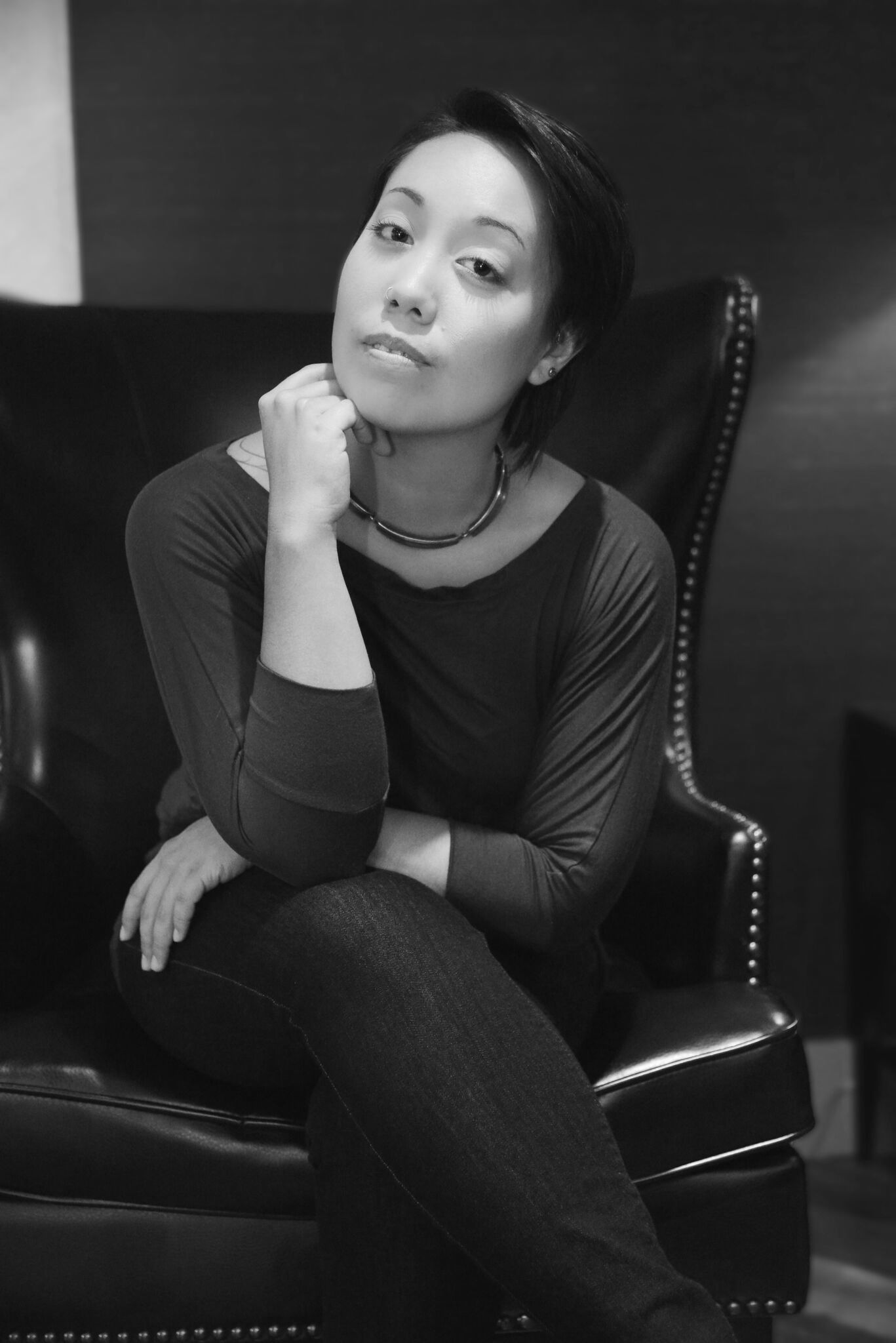 Chie Morita is a Co-Founder of FORGE, focusing on producing, general management, strategy, resource generation, and burnout prevention. She also seeks creative solutions to everyday debacles as the Deputy Director at Town Stages, and as a board member for The Musical Theater Factory. Chie served as the Managing Director of the 3-time-Drama-Desk-Nominated New York Neo-Futurists from 2013 to 2016 and as General Manager for their January 2017 Prime Time production, The Great American Drama. In New York, Chie has worked with Broadway Producer Joey Parnes (A Gentleman's Guide to Love and Murder, Vanya and Sonia and Masha and Spike, End of the Rainbow), the Off-Broadway institutions The Public Theater and Ars Nova, and such independent artists and ensembles as Heather Christian and the Arbornauts, Esperance Theater Company, UglyRhino, Fresh Ground Pepper, Panicked Productions, Extant Arts Company, and art.party.theater.company.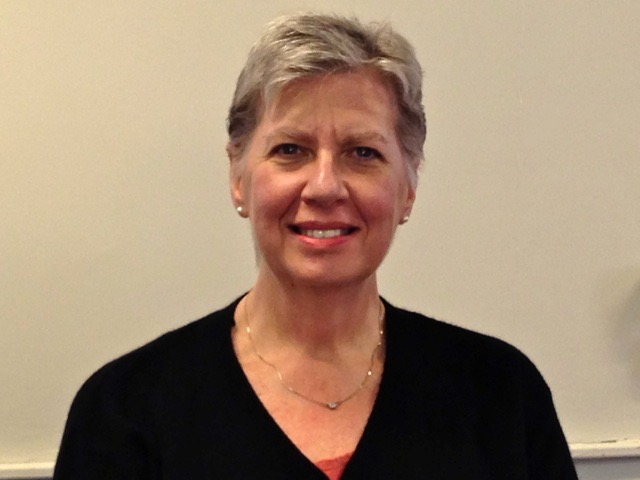 Beth Prevor is a co-founder and Executive Director of Hands On, an arts service organization that advocates for access to the cultural arts for the Deaf community and audiences with disabilities. For the last 30+ years, Hands On has been providing access for the Deaf and hard of hearing communities of NYC through sign language interpreted theater at some of NYC's most prestigious theaters including The Roundabout Theater Company, The New York Shakespeare Festival/Public Theater and The New Victory Theater.  As Executive Director, Beth works with arts organizations to ensure inclusion for all by providing marketing, community engagement and audience development strategies. As a disabled advocate, Beth is active as an advisory member to many groupsincluding, The Shubert Accessibility Committee, Lincoln Center'sDepartment of Programs and Services for People with Disabilities (PSPD), The New Jersey Theatre Alliance, and the Museum Access Consortium (MAC). She has led workshops on accessibility and the arts for organizations around the country including the Kennedy Center's LEAD (Leadership Exchange in Arts and Disability) Conference, Americans for the Arts, The National Arts Marketing Project, the Alliance of Resident Theaters/New York (ART/NY) and Theater Communications Group (TCG). 
She is the 2015 recipient of the John F. Kennedy Center's Excellence in Accessibility Leadership Lifetime Achievement award.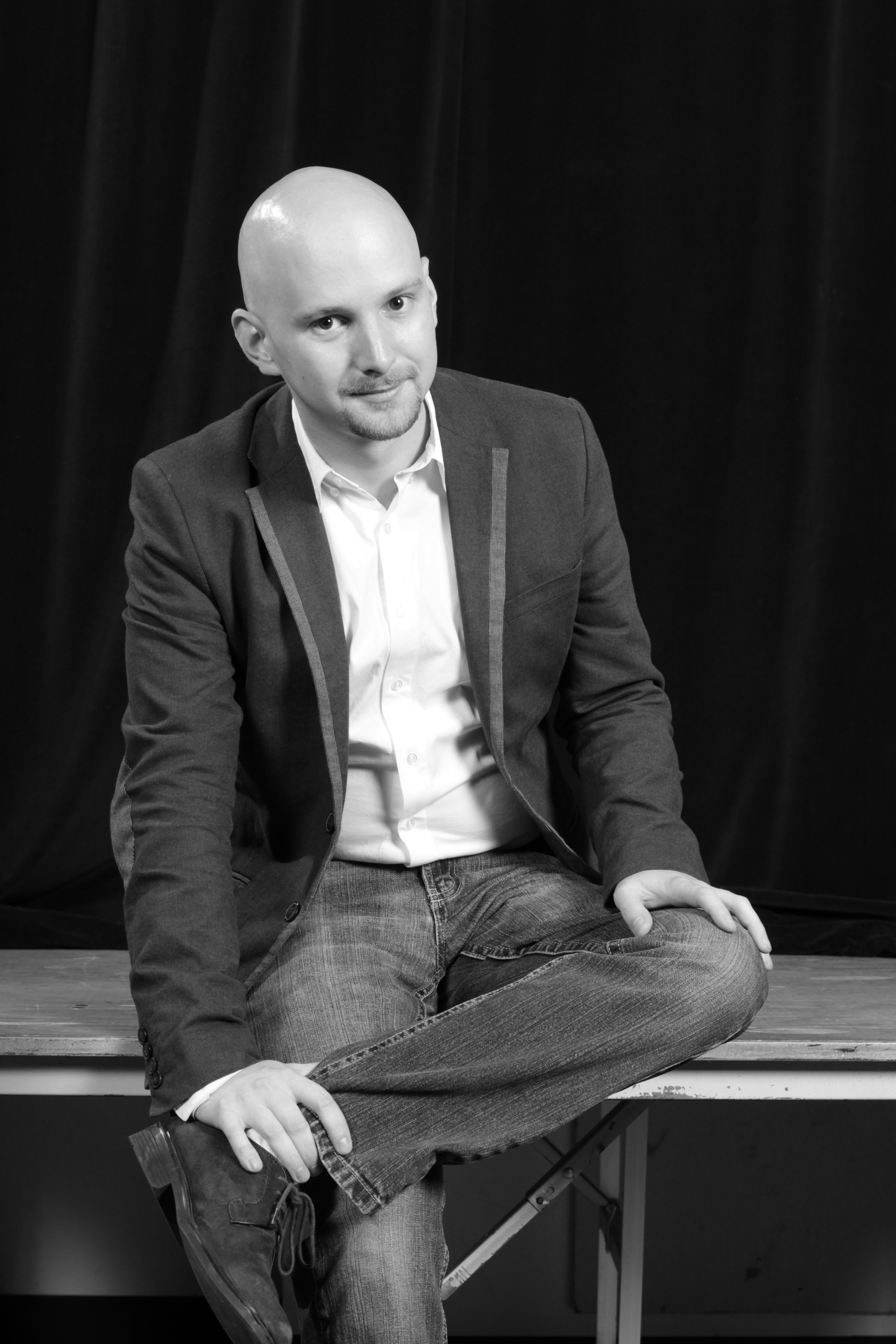 Greg Taubman helps stories find their form and storytellers hone their craft—primarily as the Co-Founder of FORGE, a service and support organization for independent artists and small companies. As a freelance director and dramaturg, Greg has worked with regional and national institutions including The Public Theater, Classic Stage Company, The NY Neo-Futurists, The Oregon Shakespeare Festival, Outside The Wire/Theater of War, and The Shakespeare Society. Greg has taught and directed students at Stanford University, Columbia University, and LIU Post. He holds a BA in Classics from Princeton and MFA in Directing from Columbia. Projects in development include The Long Table, a recipient of the 2018 of the Sokoloff Arts Fellowship, and his book Such Stuff: The Essential Value of Art & Dreams. www.forgenyc.org
Header: Tectonic Theater Project's production of Carmen. Photo by Stan Borough.