Harold & Miriam Steinberg Theatre Leadership Program
The Harold & Miriam Steinberg Theatre Leadership Program provides support for A.R.T./New York's mid-sized theatre companies to help them address and overcome challenges facing their organizations as they approach critical junctures in their development. These challenges include organizational structure, staffing, long-range planning, board development, transitions in leadership, debt consolidation, and other issues that cannot be addressed in a group environment, such as a workshop or roundtable discussion.
Since each of these issues is unique to each theatre, the program requires a customized planning process with each theatre's own culture and needs in mind. Each theatre is paired with a lead consultant with whom they meet regularly for a period of up to three years, in order to analyze the challenges they face and create effective solutions. Each consultant has a long-term commitment to participating organizations and, by working one-on-one with the core leadership of each company, is invested to such a degree that upon completing the program, the participating theatres emerge stronger, more focused, and have the tools necessary for future evolution.
Theater Leadership Program consulting services can be accessed on an as needed basis by any member theatre. To inquire, contact Membership and Communications Manager, Kati Frazier at kfrazier@art-newyork.org.
The Harold and Mimi Steinberg Theatre Leadership Program is made possible by generous leadership support from The Harold and Mimi Steinberg Charitable Trust, with additional funding from the National Endowment for the Arts, the New York City Department of Cultural Affairs, the New York State Council on the Arts, and New York State Assembly Member Deborah Glick.
OUR CONSULTANTS
Anne Dunning and Nello McDaniel of ARTS Action Research serve as the lead consultants for the the Harold and Mimi Steinberg Theatre Leadership Program.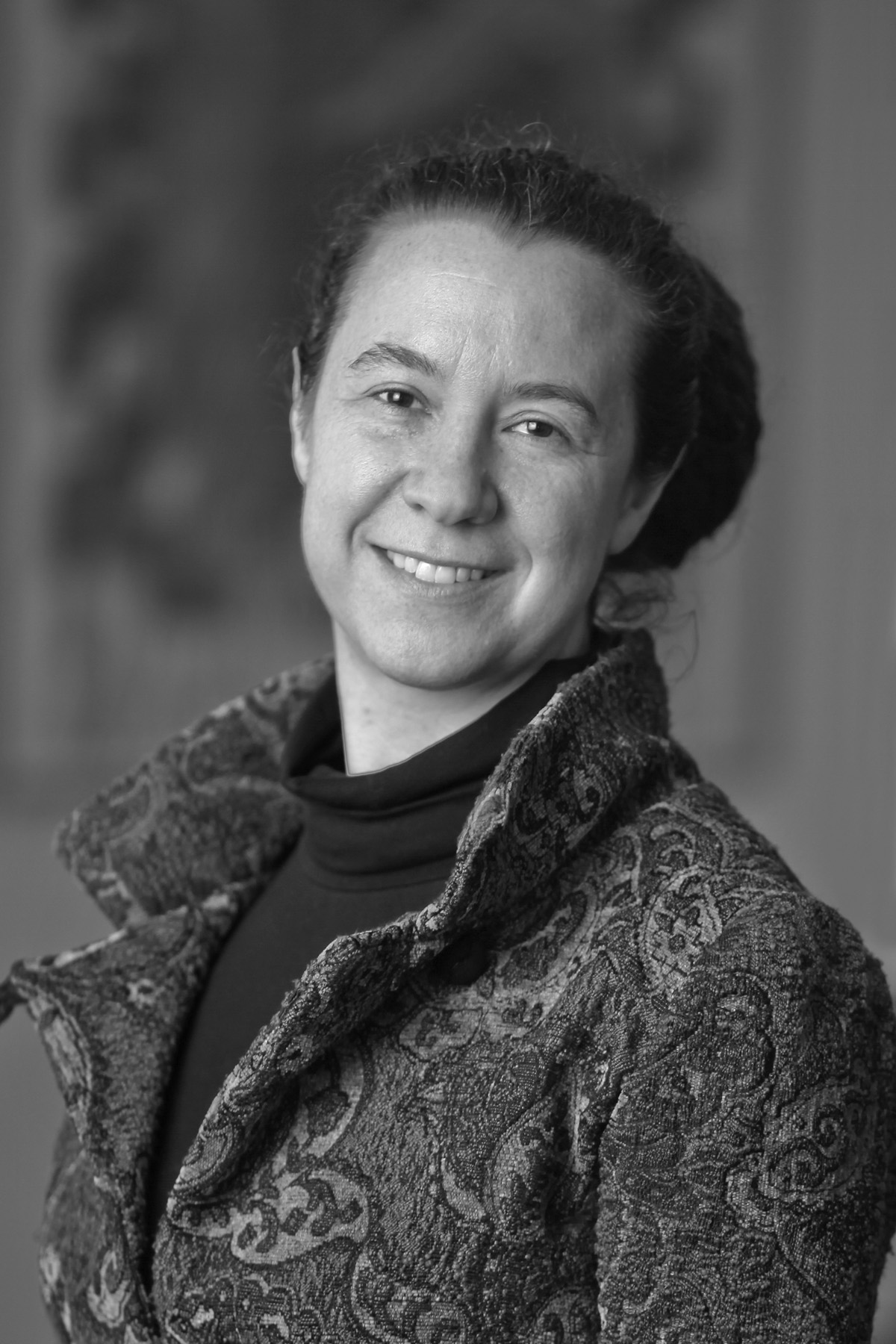 Anne Dunning became principal associate at ARTS Action Research in 2004 after several years in administrative roles at the Danny Grossman Dance Company in Toronto. She has considerable experience as a facilitator, strategic planner, evaluator and educator. She was founding chair of the Canadian Dance Assembly, chair of Dance/USA and chair of freeDimensional and she has served on advisory committees for Dance/NYC and the George Cedric Metcalf Foundation's Strategic Initiatives program. She has taught for Humber College's arts administration program and been a guest speaker at the University of Toronto and NYU. Before becoming involved in the arts, Anne studied biology at McGill University in Montreal, where she received a BSc in ecology, evolution and behavior.