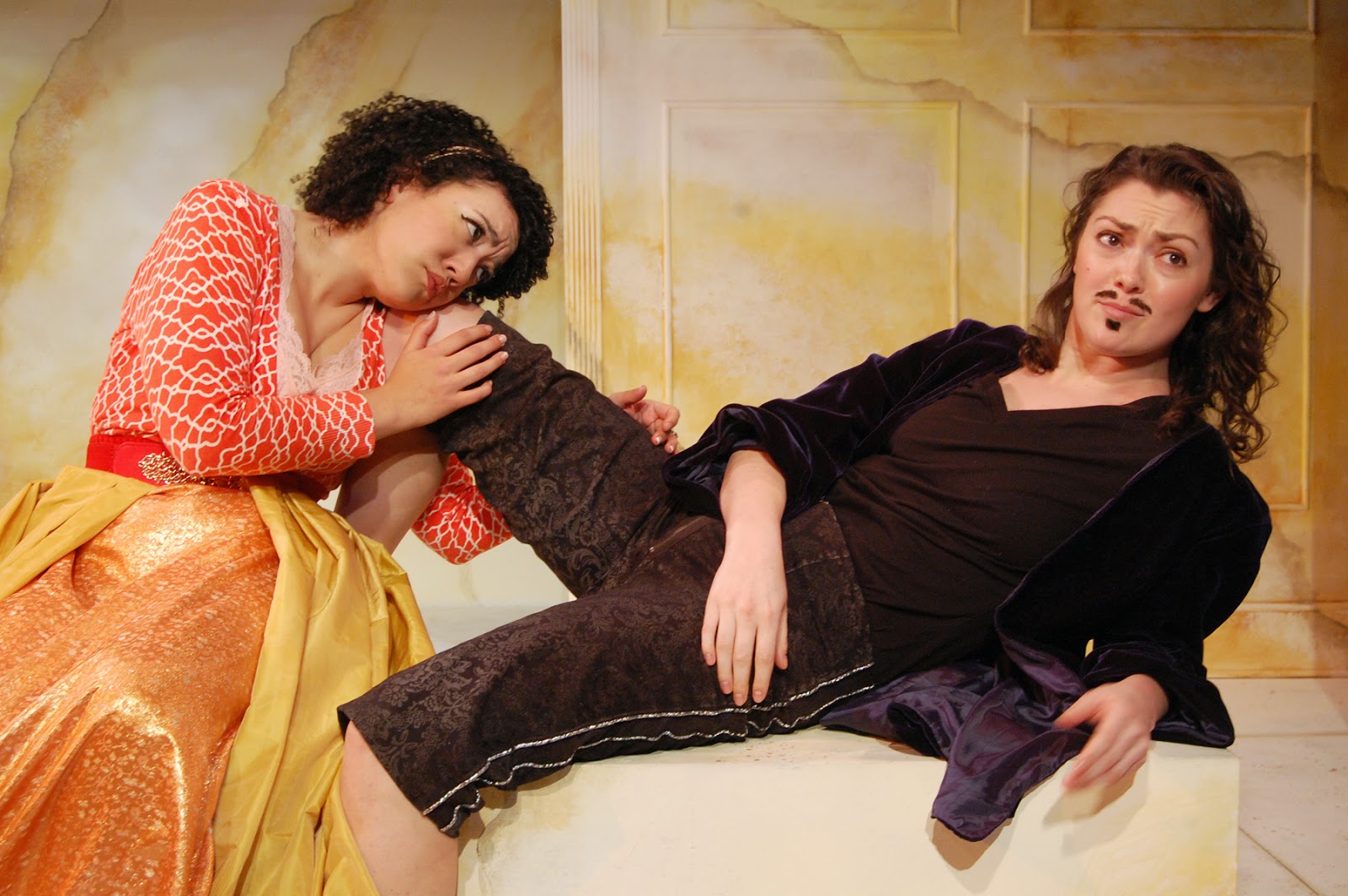 Nancy Quinn Grantee The Queen's Company's production of Sir Patient Fancy. Photo by Bob Pileggi.
Congratulations to the following 42 companies who received a total of $50,000 through the The FY15 Nancy Quinn Fund program! The Nancy Quinn Fund provides general operating support to A.R.T./New York member companies with budgets under $100,000.
Between the Seas
Blessed Unrest
Buran Theatre
CollaborationTown
Collapsable Giraffe
Colt Coeur
Concrete Temple Theatre
The CRY HAVOC Company
Downtown Art
Dramatic Question Theatre
Faux-Real Theatre Company
Flux Theatre Ensemble
id Theater
Immediate Medium
IRT Theater
La Troupe Makandal, Inc.
LaMicro Theater
Little Lord
The Movement Theatre Company
NAATCO
National Theatre for Student Artists
The New Stage Theatre Company
New Worlds Theatre Project, Inc.
Nia Theatrical Production Company
Noor Theatre
Peculiar Works Project
Pioneers Go East Collective
Pipeline Theatre Company
The Queen's Company
Retro Productions
Rising Circle Theater Collective
Roots&Branches Theater
Second Generation Productions
Sinking Ship Productions
Steps Theatre
Theater 2020, Inc.
Theater 167
Turkish American Repertory Theater & Entertainment
Untitled Theater Company No. 61
Vampire Cowboys
Voyage Theater Company
WaxFactory