Dear Members,
HAPPY NEW YEAR!
Our first winter storm appears to be a doozy!
Governor Cuomo has issued a state of emergency but as of now, the trains are running with delays. As you all know the wind is making travel difficult. The storm is supposed to end this evening, and perhaps by then the trains will have improved. We will keep you updated as we learn of any changes to transportation or if the storm track changes.
A.R.T./New York is sharing member theatre show cancellations on our website, you can find them here. Please send your cancellations and other information you'd like to share to Membership and Communications Manager Kati Frazier, kfrazier@art-newyork.org.
We'll also be sharing official information from the city, state, and MTA and will update as news changes. Until then, be safe and take care. While I am hoping for the best, let's be prepared for whatever the weather brings.
Yours,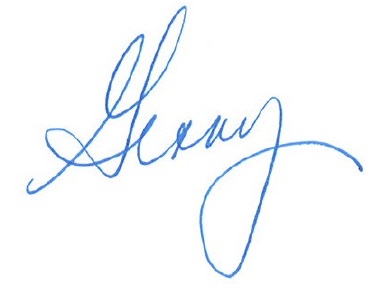 Ginny Louloudes
---
According to the National Weather Service
Heavy snow and blowing snow occurring. Winds gusting as high as 50 mph will cause areas of blowing and drifting snow. Plan on difficult travel conditions, including during the morning commute. Tree branches could fall as well. Snowfall rates of around 1 inch per hour are expected this morning into early afternoon. Additional snow accumulations of 4 to 6 inches are expected.
The MTA is expecting delays on several train lines, and will maintain operations to the best of their abilities.

MTA transit updates can be found here »
General updates for New Yorkers can be found here »
CLOSINGS AND CANCELLATIONS
Please watch this space for important updates on event cancellations related to the current snow storm.

A.R.T./New York Closings and Cancellations
Spaces @ 520 and South Oxford Space will be open until 5PM today.
A.R.T./New York Theatres will be closed today.
A.R.T./New York Member Theatres - Closings and Cancellations
If you have a show cancellation, or any other delays, closings or cancellations you would like to share, email Kati Frazier at kfrazier@art-newyork.org.
No show cancellations at this time. Please check back later.


Our office closes at 6pm, cancellations you email after that time might not go up right away.