A Message from the executive director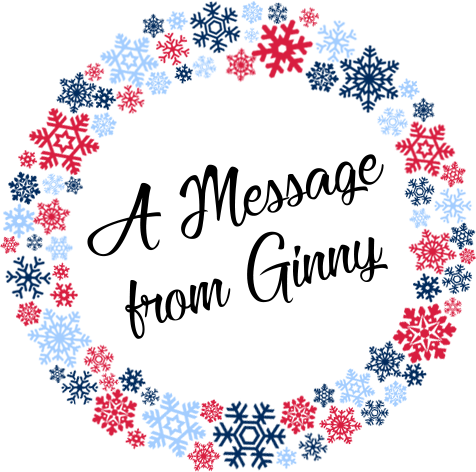 I have been giving a lot of thought to the power of theatre these days.
At a time when our country feels polarized and the challenges of the world seem overwhelming, theatre gives us something we deeply need and crave: connectivity.
There is nothing more powerful than sitting in the dark and watching a story come to life. When Arnold, in Harvey Fierstein's Torch Song Trilogy at Second Stage, asks his mother to "put herself in his shoes and imagine a world where you never see your lifestyle depicted in the media," the mother in me took that short and painful journey. I've taken these journeys dozens of times with our member companies. At Lynn Nottage's Sweat at The Public, I came to better understand the anger American factory workers feel at the country they believe abandoned them. In Eddie Cardona Jr.'s Bamboo in Bushwick at Working Theater, I experienced the stress of lifelong Bushwick residents whose rising rents were forcing them out of the neighborhood they love.
This is why, when I think about the theatre, I feel so grateful to you for giving to A.R.T./New York. Your continued support makes it possible for us to provide grants, loans, training, and affordable office, rehearsal and performance spaces to our artists.
You've helped transform A.R.T./New York from an organization that started in 1972 serving 42 theatres, into a $4 million powerhouse that operates on three campuses, including the A.R.T./New York Theatres on West 53rd Street. Thanks to you, our membership has grown to 380 (20 more since we printed the enclosed brochure) as young people continue moving to our great city to create theatre.
No other organization provides the depth and breadth of services we do. It is critical that as we grow, the frequency and quality of our programs continues to meet the growing needs of thousands of artists. That is why I am asking you to contribute to A.R.T./New York today.
With many thanks and warm wishes for the Holidays,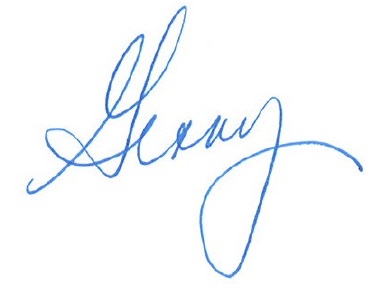 Ginny Louloudes
Executive Director