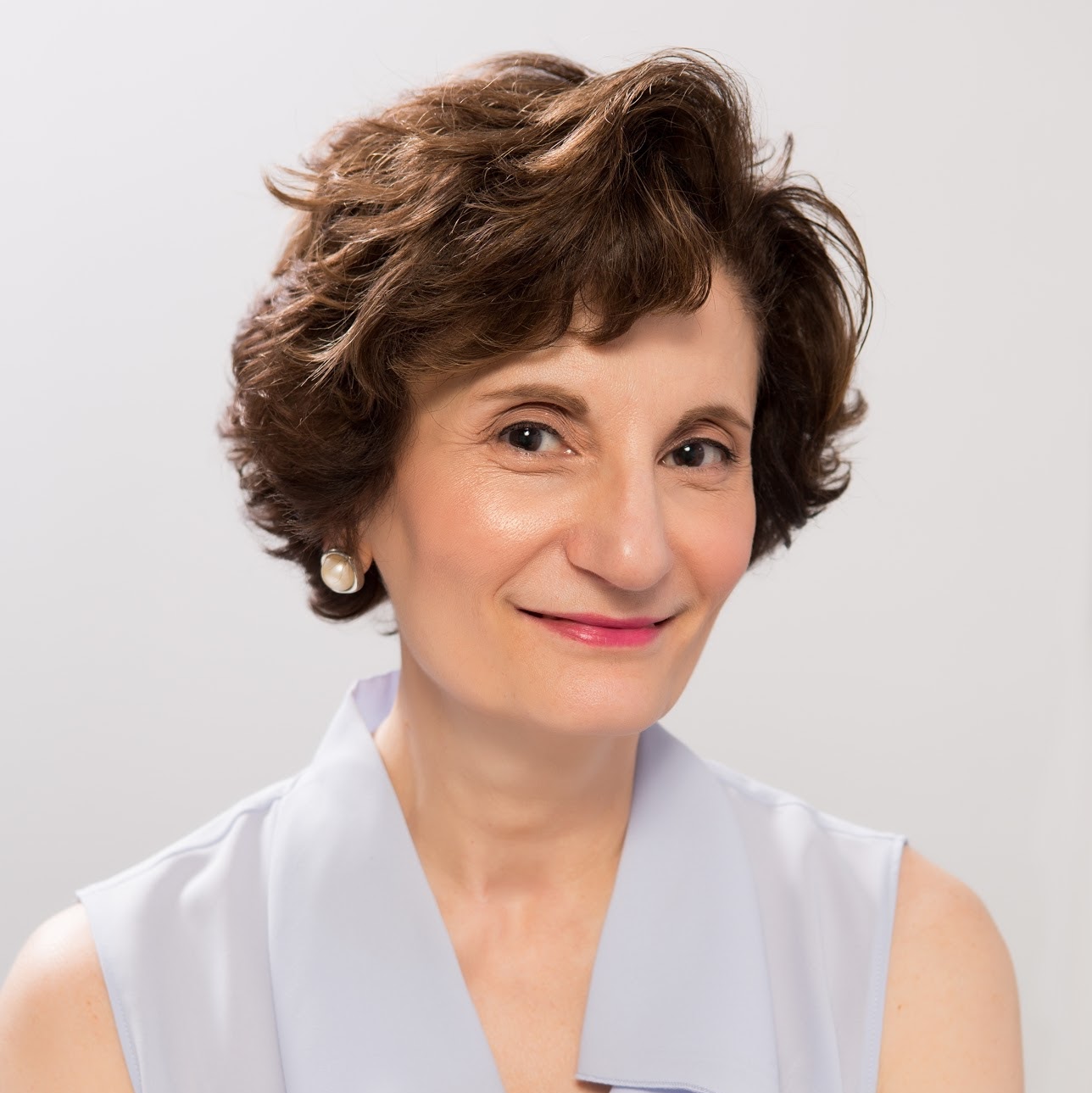 Dear Members,
The late Zelda Fichandler wrote:
"Despair creates anger, anger creates energy, and energy turns things around."
I thought about this last week in the wake of the election. Though A.R.T./New York remains nonpartisan, we recognize that this is a moment in which we can come together as a community: to mourn, to support one another, and to look ahead.
On

November 29th

, A.R.T./New York will host a gathering for the field. Beginning at

6:15 pm

we hope you will come spend time with us at the SITI Company Zeisler Studio at 520 Eighth Avenue, Suite 311, and share a drink and a snack. This gathering is a safe and brave space for us to come together and express ourselves. RSVP here so we can get a sense of the size of the group.
We are also working to organize a Town Hall meeting in December, which can help us determine how we move forward as a community. We welcome your ideas and thoughts as we plan that event.
With love,
Ginny