Thank you for joining us at the 2016 A.R.T./New York Spring Gala!
Your generosity and goodwill made the evening a success.

We paid musical tribute to the generous, talented artists and technicians who represent
the best of center-stage and behind-the-scenes...



Enjoy rooftop cocktails and hors d'oeuvres below the glittering stars and above the twinkling city lights. Follow the glamorous lighted steps to a three-course dinner and be delighted by musical performances created especially for our honorees--all under a 65-foot long skylight with the night as our backdrop!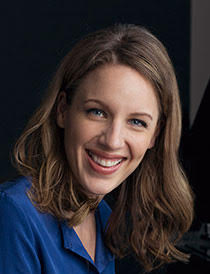 Jessie Mueller won the 2014 Tony Award, Drama Desk Award, and a 2015 Grammy Award for her performance as Carole King in Beautiful: The Carole King Musical. She made her Broadway debut opposite Harry Connick Jr. in On a Clear Day You Can See Forever, for which she received Tony Award and Drama Desk nominations. She was also seen on Broadway in The Mystery of Edwin Drood (Drama Desk nomination) and Nice Work If You Can Get It. This spring, she will be starring in the musical adaptation of Waitress on Broadway, which premiered at the American Repertory Theater in August 2015. She was honored with the 2015 Sarah Siddons Society Award, presented annually to an actor of outstanding achievement. Jessie is an Illinois native who received her BFA in Musical Theater from Syracuse University.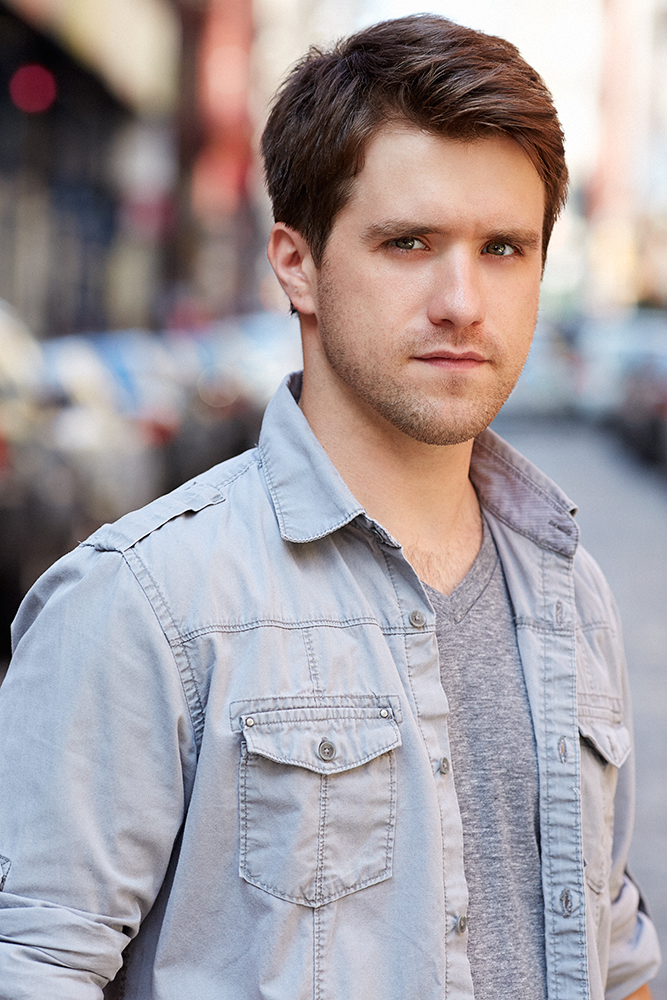 Andy Truschinski made his Broadway debut in the 2015 revival of The Heidi Chronicles starring Elisabeth Moss and directed by 2015 Gala honoree Pam MacKinnon. He was on the national tour of War Horse as Private David Taylor as well as Titan Theatre's Exonerated as Kerry. Andy's regional theatre credits include: The People Before the Park (Mathius) at Premiere Stages, A Midsummer Night's Dream (Lysander), Comedy of Errors (Antipholus of Syracuse) at Chicago Shakespeare, A Christmas Carol (Fred/Young Scrooge) at the Goodman Theatre, Hay Fever (Sandy) at American Players Theatre, and Hamlet (Notre Dame). He received a BFA in Performance from University of Wisconsin-Whitewater.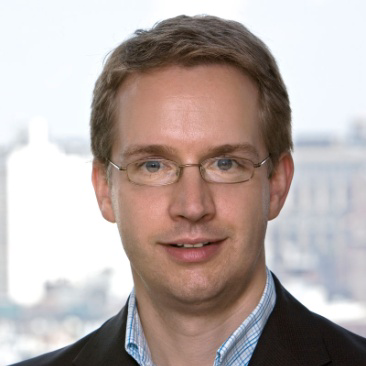 Joe Solway is an Acoustic Consultant and Associate Principal at Arup, and consulting on acoustics for The A.R.T./New York Theatres. Working with Arup for over 20 years, Joe has consulted and led numerous projects in the United Kingdom and United States. Currently, he is the MTA's lead acoustical engineering contractor for the Second Avenue Subway project and is leading the work on designing the acoustics of A.R.T./New York's new theatres. He is a lecturer at the University of Pennsylvania in their Graduate Architecture program, teaching building acoustics. Joe holds a BSc in Physics from the University of Birmingham and a MSc in Sound and Vibration Studies from the University of Southampton.

Arup is a UK-based multinational professional services firm which provides engineering, design, planning, project management and consulting services. Founded in 1946, Arup first entered the world of structural engineering with the design of the Sydney Opera House, followed by the Centre Pompidou in Paris, and has since evolved into a multidisciplinary organization. With offices in 42 countries, Arup has participated in projects spanning over 160 countries. Arup has proven to help shape a sustainable future through its projects and is constantly investing in research, innovating, and creating better solutions for its clients and the wider world.

April 11, 2016 / Tribeca Rooftop
(2 Desbrosses Street)
6:00 PM Cocktails
7:00 PM Dinner & Program
We will celebrate in a way that only A.R.T./New York can: through musical tributes created especially for the evening featuring the hottest up-and-coming talent in town!
(cocktail attire)
For information or to buy your tickets,
contact Brooke Berescik-Johns at (212) 244-6667 ext. 242 or bjohns@art-newyork.org

When you give to A.R.T./New York, you make New York City theatre happen


CHAMPION Table of Ten / $25,000
(tax-deductible amount is $23,350)
Includes cocktail hour for 10, VIP premium location table of 10 with option of 2 artists or a celebrity at table, recognition in printed materials and event speeches, complimentary full page journal ad, and access to VIP House Seats to A.R.T./New York member shows for 12 months
PLATINUM Table of Ten / $15,000
(tax-deductible amount is $13,350)
Includes cocktail hour for 10, VIP preferred location table of 10 with option of 1 artist or celebrity at table, recognition in printed materials, and complimentary 1/4 page journal ad
GOLD Table of Ten / $10,000
(tax-deductible amount is $8,350)
Includes cocktail hour for 10, VIP location table of 10, and recognition in printed materials
(tax-deductible amount is $2,335)
Includes cocktail hour and VIP premium location seat
(tax-deductible amount is $835)
Includes cocktail hour and VIP location seat
(

tax deductible amount is $435)
Includes cocktail hour and one seat
ARTIST Underwriter / $1,000 / $600
(tax-deductible amount is $835 / $435)
If you cannot attend, you may make a donation to cover the expense of an artist
Featured Full Page Ad / $5,000
For reservations & further information
Brooke Berescik-Johns / Manager of Individual Giving & Events
A.R.T./New York 2015 Spring Gala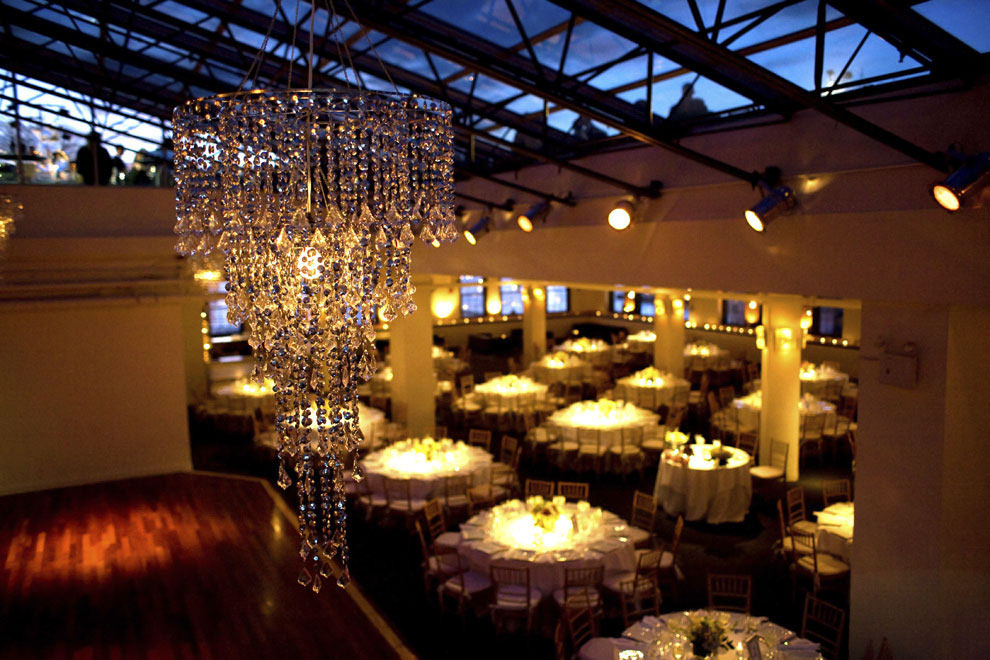 Tribeca Rooftop
(2 Debrosses Street)
A, C, E, & 1 At Canal St.
Honoring
Arup
Jessie Mueller
Joe Solway
Andy Truschinski

Director/Choreographer
Terry Berliner

Lyricists
Timothy Huang
Sara Wordsworth

Music Director
Arri Lawton Simon

Host
Julie Halston

Honorary Co-Chairs
Sara Bareilles
Pam MacKinnon
Toshiko Mori
Jessie Nelson
Diane Paulus

Honorary Committee
Mallory Catlett
Kathleen Chalfant
Tracee Chimo
Lisa Cleff Kurtz
Joe Grifasi
Anne Hamburger
Tim N. Hartzell
Susan Hilferty
Andy Lance
Paula Muzik
Lily Rabe
Daphne Rubin-Vega
Jim Simpson
Sigourney Weaver
Board of Directors
Jeffrey R. Gural
Chair
Helene Blieberg*
Vice Chair
Susan Bernfield
President
Linda Herring
Vice President
Tim N. Hartzell*
Treasurer
Richard Eng*
Secretary
Howard J. Aibel
Chair Emeritus
Todd Haimes
President Emeritus
Jerry Stiller
Board Member Emeritus
Virginia P. Louloudes*
Executive Director
Andrea Brown*
Lisa Cleff Kurtz*
John Collins*
Richard Fabricant, Esq.
Ryan Gilliam
Joe Grifasi
Deadria Harrington*
Michael D. Herskovitz
Elizabeth L. Jones
Andrew A. Lance
Alvan Colón Lespier
Andrew Leynse*
Jonathan Maurer
Carol Ochs
José Cheo Oliveras
Barbara Parisi
Mark Plesent
Catherine Porter*
Stacie Rabinowitz*
Daphne Rubin-Vega
Moe Yousuf
*Gala Committee Members